Ever since last week, I am still mesmerized by the beauty of this girl.
Altogether with her twin sister Yumeno, SDGrG Nono OE, she is my grail doll.
Never before I feel that I want to get a doll so badly before. And a girl! I never want to own a girl doll before!! *well, at least, before Orianne* While I have known Volks mold are so expensive, apparently that doesn't stop my urge to adopt this girl.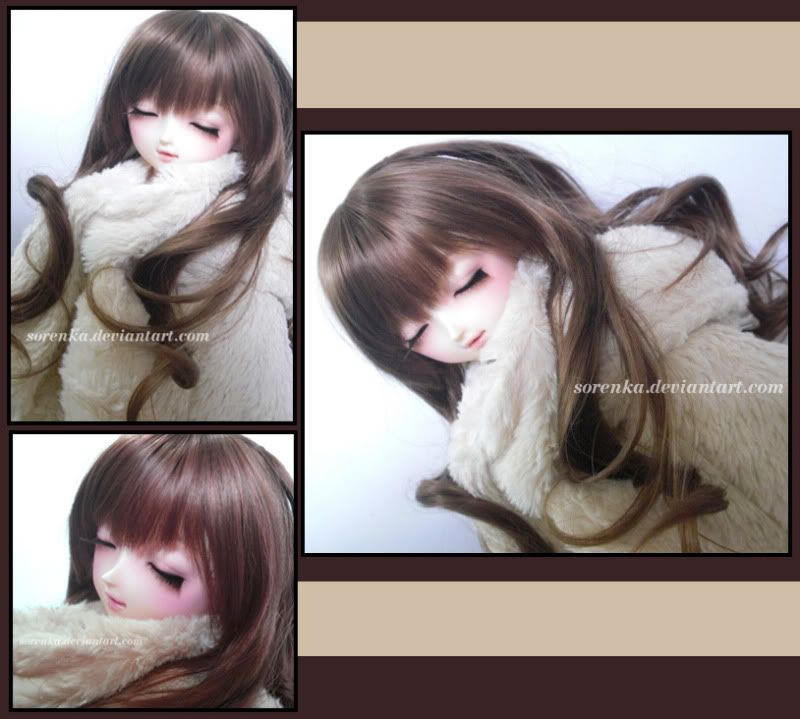 I will have to get a proper body for her soon~
And maybe a better camera to take better pic of her ^^
Current Mood:
accomplished
Current Music: Princess Hours - Crystal Flower